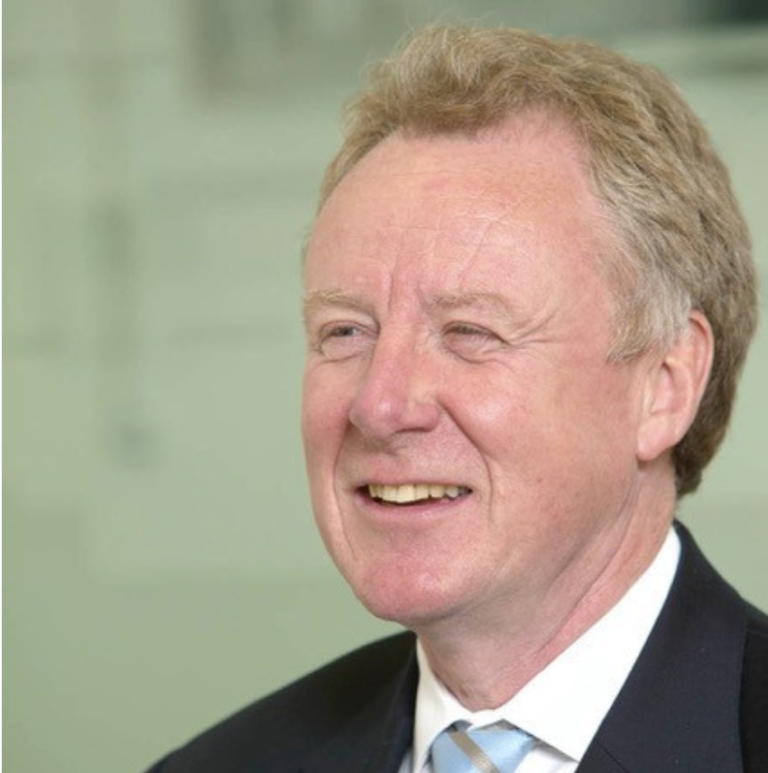 David has worked in the construction industry for over 40 years. From a surveying background David moved into project management, facilities management and project consultancy. For the past twenty years David has worked within the arts sectors including the redevelopment of the Crucible Theatre and Lyceum Theatre Sheffield, Abbot Hall Art Gallery Kendal and Barnsley Civic. Each involved the refurbishment of a listed building.
David's interest in music started at school as a flautist and a tenor in the choir. He joined the City of Sheffield Youth Concert Band and the Sheffield Chorale which led to being a member of the British Youth Choir. Leaving school David's musical interest centred around singing in the Sheffield Chorale including performing in many cathedrals in England and Northern France and the Royal Albert Hall.
So now it's time to give other young people the opportunity of making music and making friends. When the chance of being involved in Harmony Works with the musical interest and the technical skills David has to offer it couldn't be turned down. Over the last 5 years David has supported the project team and is now a trustee of Harmony Works Trust.