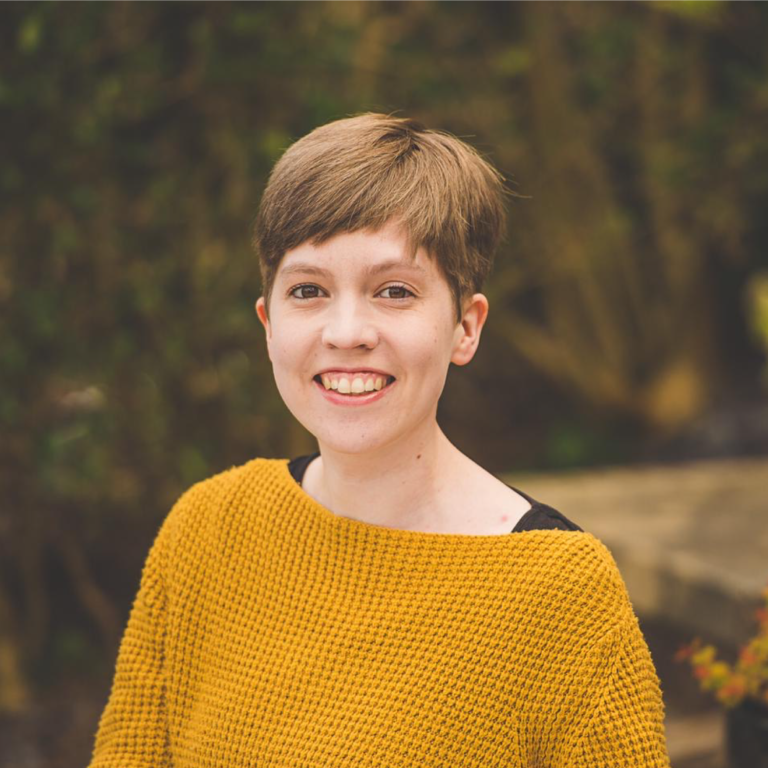 Kate joined the Harmony Works team in May 2023. She has had a varied career within music education including General Manager of Soundpost Community Network, lecturer on the Theatre, Performance and Acting Degree at Rotherham College, and Learning and Participation Producer at Music in the Round. She specialises in Trust Fundraising and is currently working with African Women's Health Group, Music in the Round and Cast. She is a Trustee for Opera on Location and Concerteenies.   
Kate is a sought-after voice specialist who delivers voice and singing workshops in an exciting variety of contexts. She is currently Musical Director of Hallam Choral Society.
Kate is passionate about the power of music in education and regularly leads workshops for Out of the Ark encouraging teachers to use music as a tool to support learning throughout the EYFS and National Curriculum.
Kate enjoys singing with Sheffield Chamber Choir and the Alma Mater Singers. She is also a keen folk musician and enjoys the vibrant folk scene of Sheffield whenever she can.