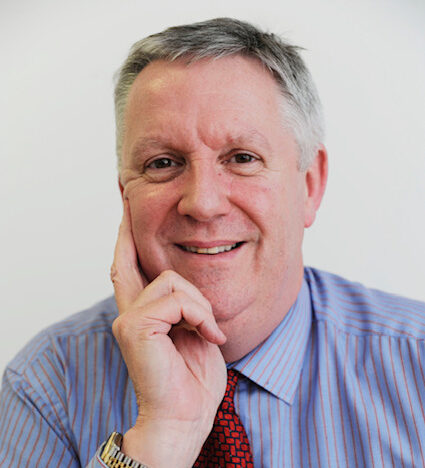 Keith has been involved in private sector business at various levels for over forty-five years, predominantly in the construction and property related sectors. He was with MJ Gleeson Group, for thirty of those years working his way up to Group Operations Director. Prior to that he was Managing Director of the Group's Northern Construction Division based in Sheffield from where they opened offices in Manchester, Newcastle, Leeds and Nottingham.
In 2011 he joined Vinci Construction as Regional Director and was, amongst other things, responsible for the Sheffield Schools rebuilding programme – 19 new secondary schools with a value of £450m.
Keith will be using this experience to support and advise during the period of the construction works at Canada House and will continue his involvement through the operational phase of Harmony Works Trust.
Keith has been a Governor at Lady Manners School in Bakewell for seven years, making a valuable contribution to improving the opportunities for our young people. He hopes his involvement with the Harmony Works Trust will extend this contribution to young people who will undoubtedly benefit from the facility being created.