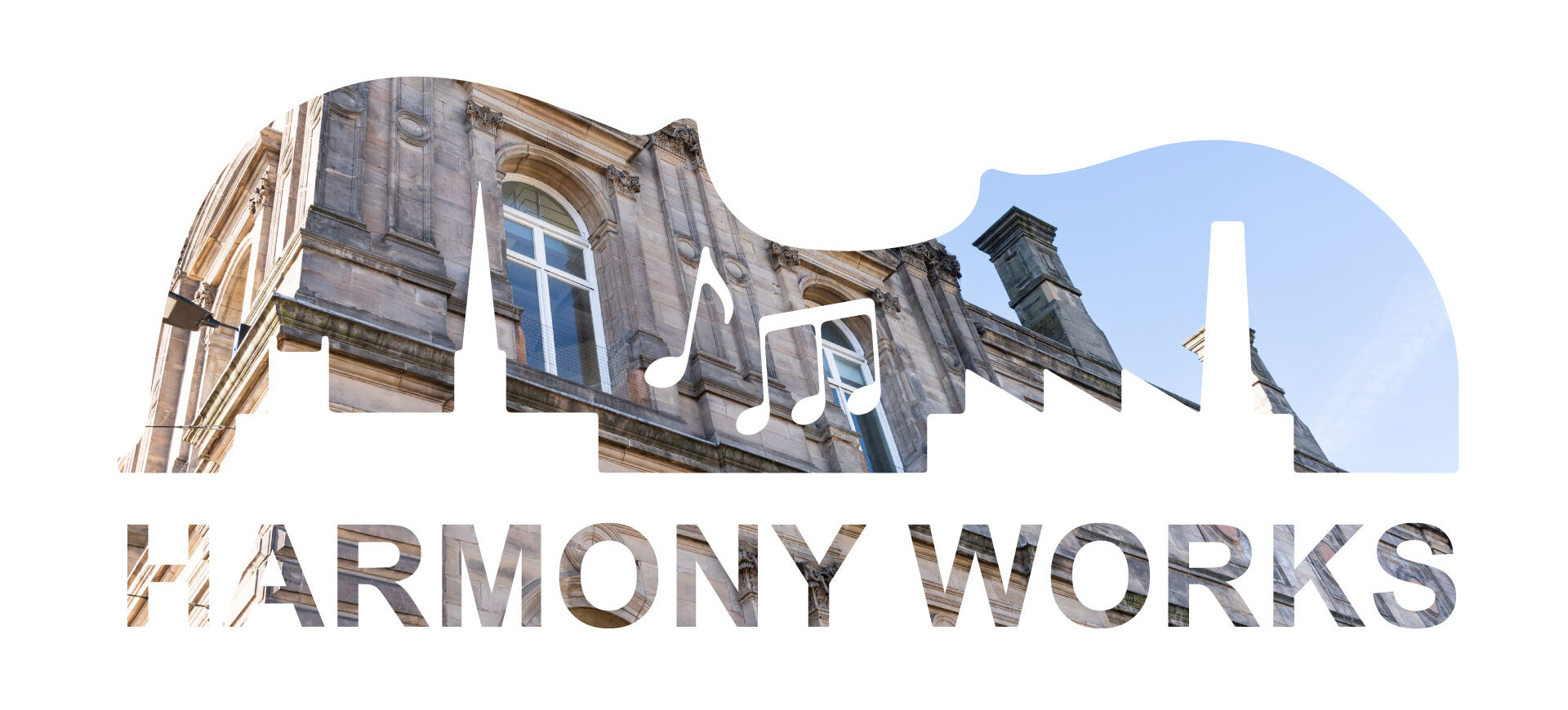 Welcome to Harmony Works, an exciting project with a big vision!
Harmony Works is the home of inspirational music education and opportunity, enriching and enhancing the lives and futures of young people and their communities across the region.
We are working to restore and revitalise the currently unused Canada House, a Grade II* listed building in the heart of Sheffield city centre, to create a vibrant hub for music open every day.