Harmony Works is supported by the National Lottery Heritage Fund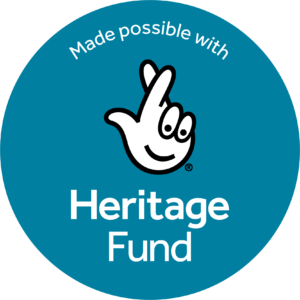 The National Lottery Heritage Fund (NLHF) is providing funding to the Harmony Works project to enable us to restore and revitalise the Sheffield-located Grade II* Listed Canada House.
Made possible by National Lottery players, their support will help us make the most of the building's space, retaining its unique heritage, whilst offering a sustainable future use for the building and opening the impressive Victorian space to the public once again.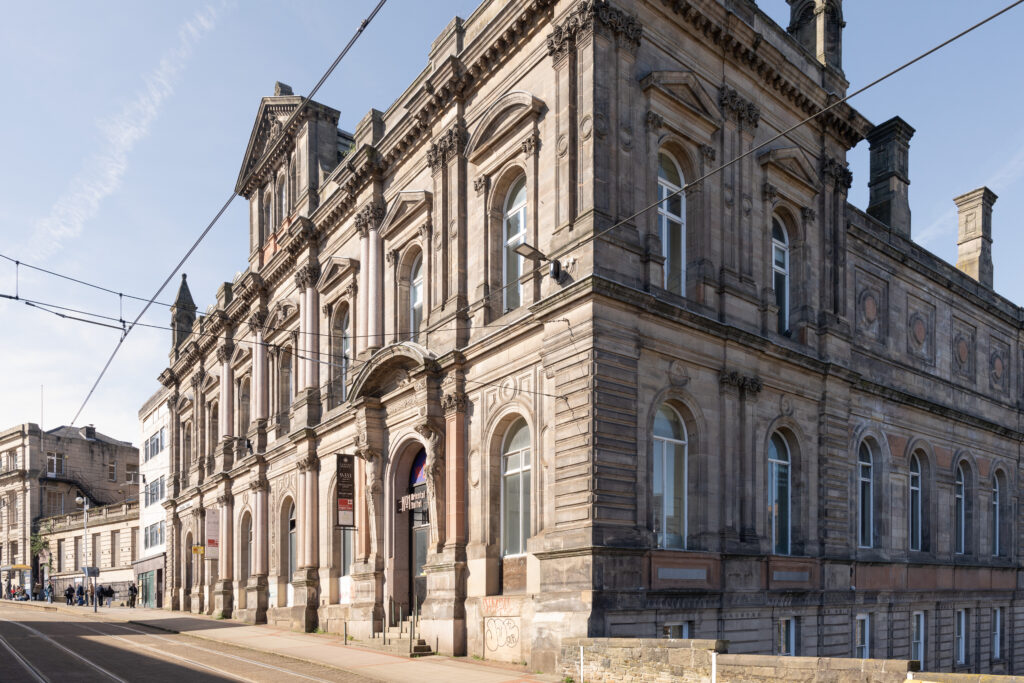 Using money raised by the National Lottery, NLHF inspires, leads and resources the UK's heritage to create positive and lasting change for people and communities, now and in the future. As the largest dedicated funder of heritage in the UK, NLHF distributes National Lottery grants from £3,000 to £5million and over, funding projects that sustain and transform the UK's heritage.
Since The National Lottery began in 1994, National Lottery players have raised over £43 billion for projects and more than 635,000 grants have been awarded across the UK.
Follow @HeritageFundUK on Twitter, Facebook, and Instagram, and use #NationalLotteryHeritage