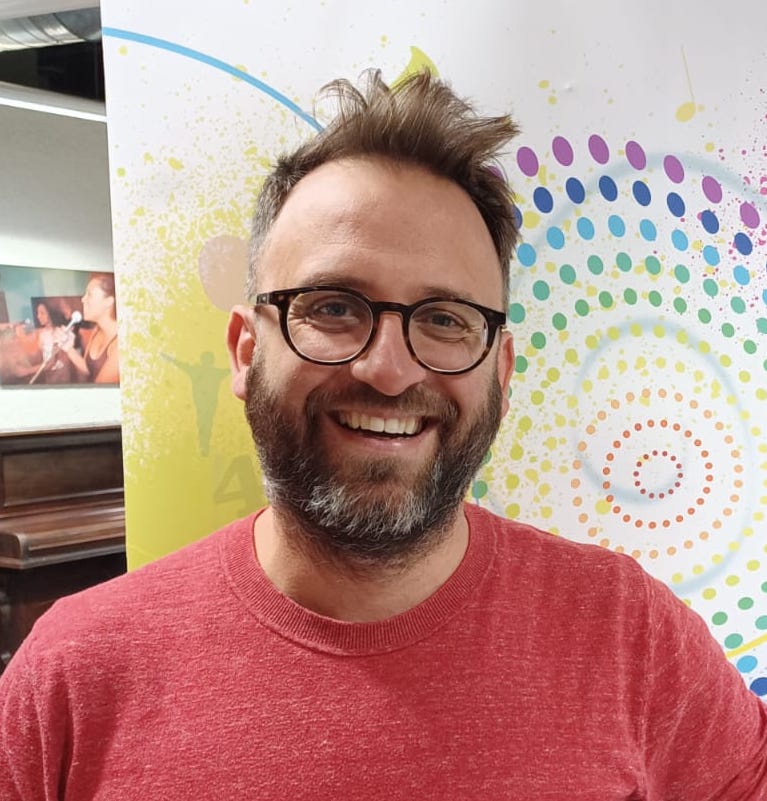 Ian has led the music service in Sheffield for the last five years. He is an experienced music educator and conductor who believes that all young people should be given the opportunity to excel as musicians.
Before becoming Head of Music Education his portfolio career included working extensively as a cello teacher, Head of Sheffield Music School, freelance cellist and orchestral director. Ian is a multi-award winning director of youth orchestras. With the City of Sheffield Senior Orchestra and the Peak District String Orchestra he has won the Classic FM String and Chamber Orchestra award (2009), the ABRSM Youth Orchestra of the Year award (2011) and most recently the Innovation Awards at the National Festival of Music for Youth in 2014 and 2015. In November 2016 Ian made his conducting début at the Schools Prom at the Royal Albert Hall in London.
Ian holds a Masters in Conducting, from the University of Sheffield and studied the cello at the University of Manchester. He is the regional representative for Music Mark and Chair of Create Sheffield, local cultural education partnership.